Shield Institute
Part of Holy Shield University' and it's distance education programs. This extension school primarily houses the School of Law for graduate students. SI is not involved with undergraduate studies or research.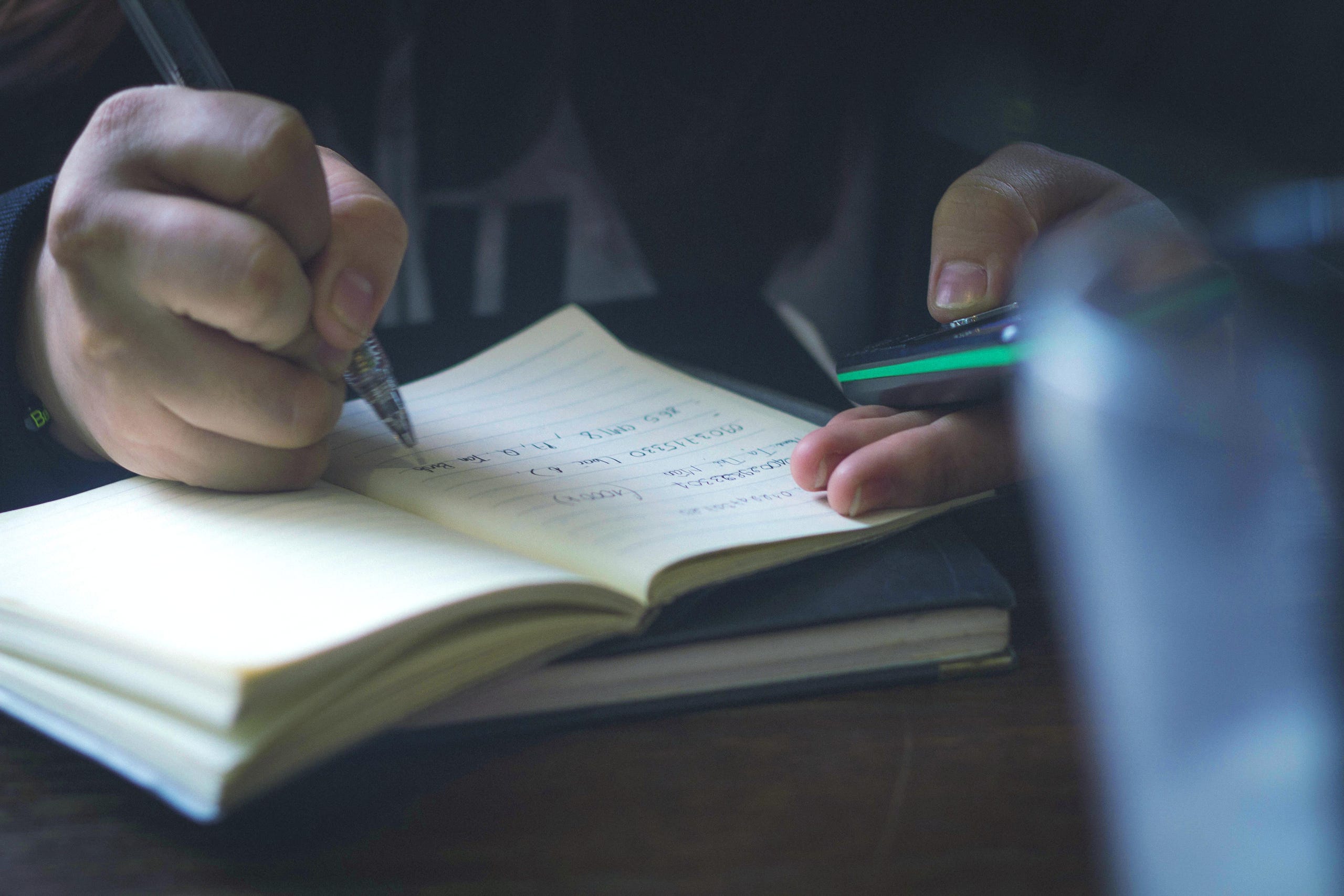 Admissions are year round on a rolling basis.
Accreditation
We are not accredited by the California BAR Association and hence not one of the 200 law schools with that affiliation. Students are still able to take the BAR exam if they so wished.
LSATs are not required for admissions for all of 2019 and a majority of 2020.
Please apply for transfer unit credits as soon as possible. Delay and run the risk of being in the wrong course(s).
Meet with a counselor.
Please schedule a meeting with one of the counselors as soon as possible as you only have so many days in your first term to lock-in all of your coursework and select a final schedule for not only this school year, but the next one should also be taken care of far in advance as well.
How to Prepare Your Life for Law School:
CALL/TEXT:
+1.714.723.8881